(BPT) - Sweet corn season is here and every summer we can't wait to sink our teeth into those fresh, juicy kernels. Whether hot on the cob or frozen into ice cream, there's no better way to celebrate National Corn on the Cob Day (June 11th) than with these twists on classic corn recipes.
Not surprisingly, a poll last year determined that sweet corn is the No. 1 vegetable of 91.4% of Americans, beating out contenders such as potatoes, tomatoes and carrots. The same survey found that 72% of U.S. consumers want to eat more vegetables.
Martha Stewart's editor said it best — there is more to corn than just on the cob. "Whether you grill it, purée it, sauté it or enjoy it raw, fresh corn should be savored this time of year."
Check out these top five recipes for your summer menu: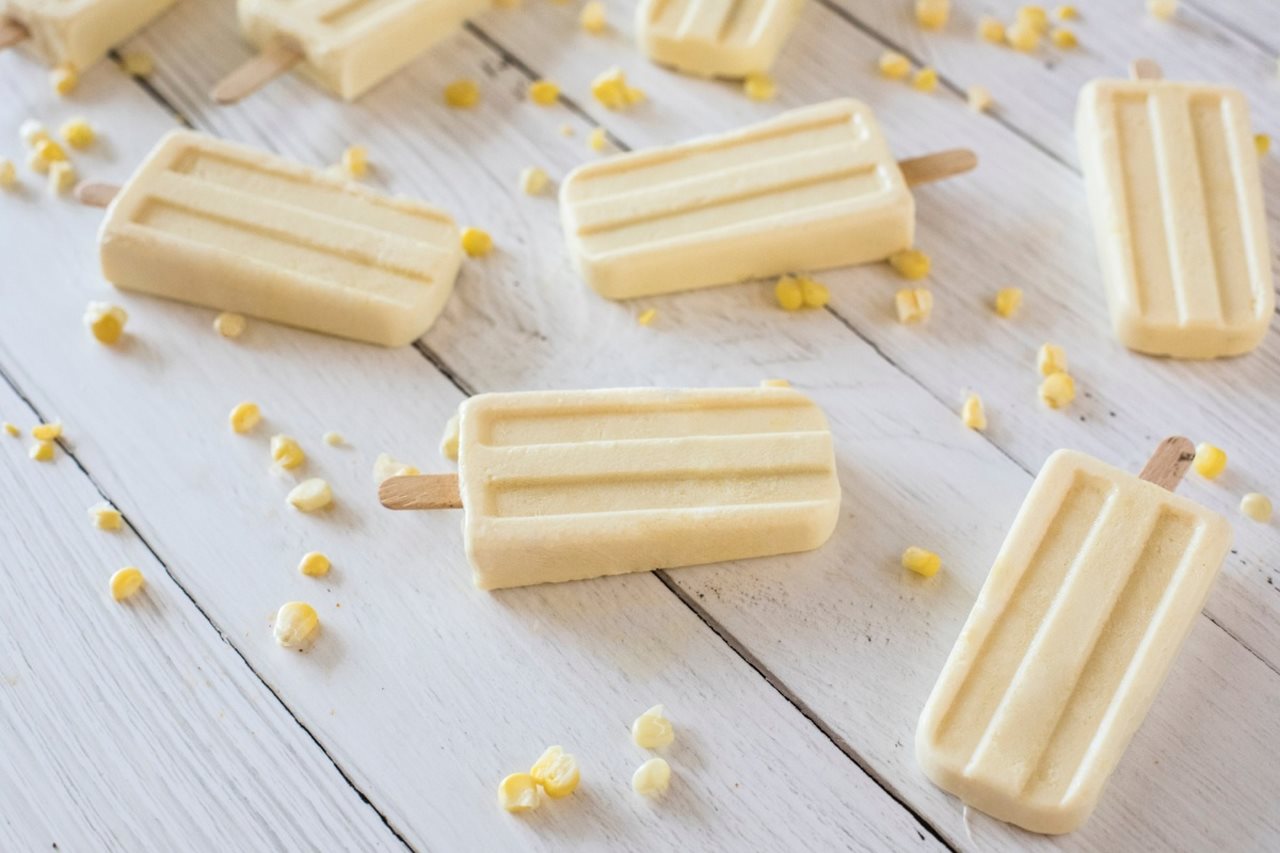 Shock everyone at your next BBQ when you bring these cool treats out. The Dandy sweet corn kernels paired with vanilla extract and sweetened milk are a sweet tooth's dream, but with an unexpected twist — corn! Your guests won't believe that secret ingredient has been blended in.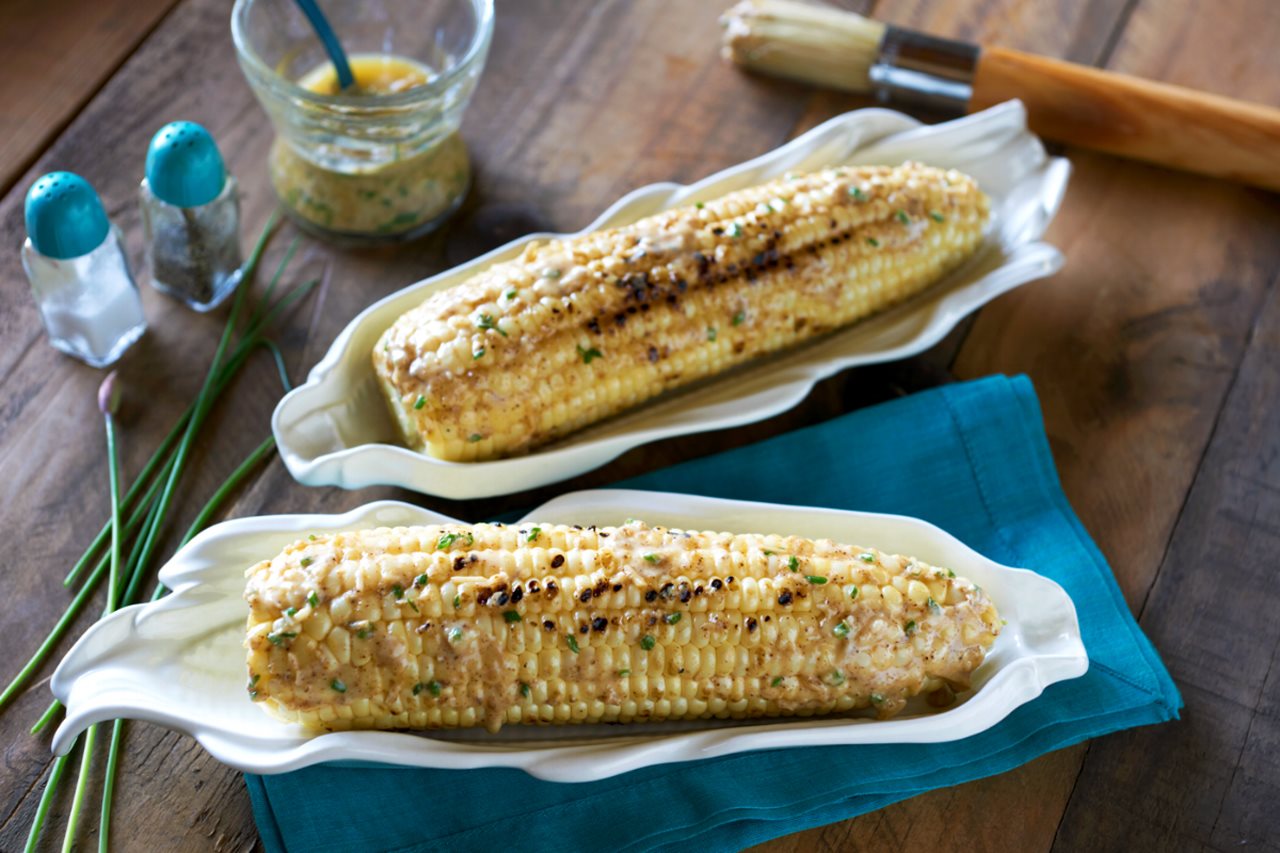 Tried and true, this is the perfect grilled corn on the cob recipe to enjoy all summer long. It's as simple as wrapping Dandy sweet corn in foil, grilling for 10 minutes, and brushing on your favorite compound butter, mayo, chives, lemon zest, cheese and spices. You'll never make grilled corn any other way again!
Corn and Peach Bruschetta Toasts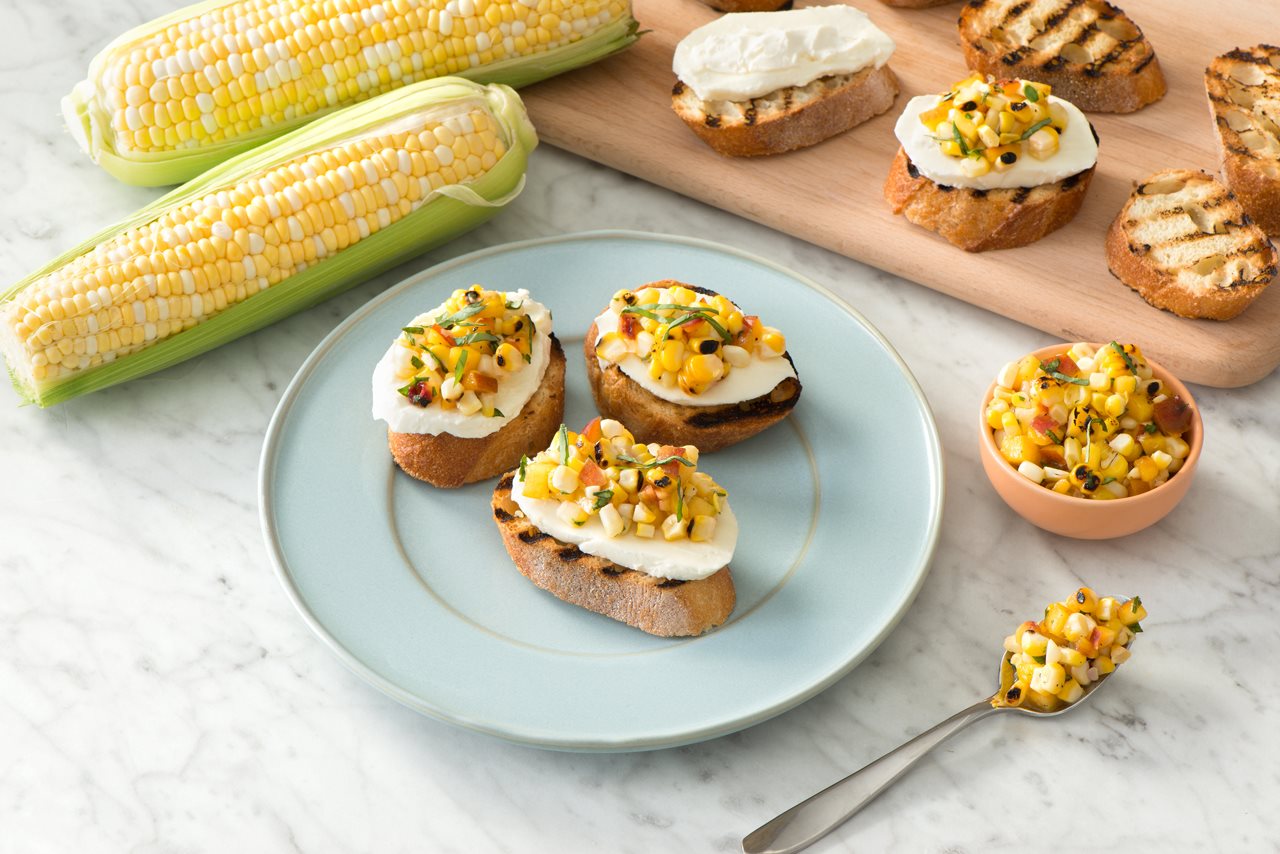 Looking for a way to up your appetizer game this summer? These Dandy sweet corn and peach bruschetta toasts are the perfect combination of savory and sweet. Just thinking of the peach, sweet corn and drizzled honey flavors mixed together with burrata or mozzarella is enough to make anyone's mouth water.
Sweet Corn Couscous with Feta Cheese
There are salads a plenty come summertime. Put couscous that's been lingering in your pantry and veggies in your fridge to good use along with Dandy sweet corn for a refreshing, bright and tangy summer salad.
Tortilla Cups with Sweet Corn Guacamole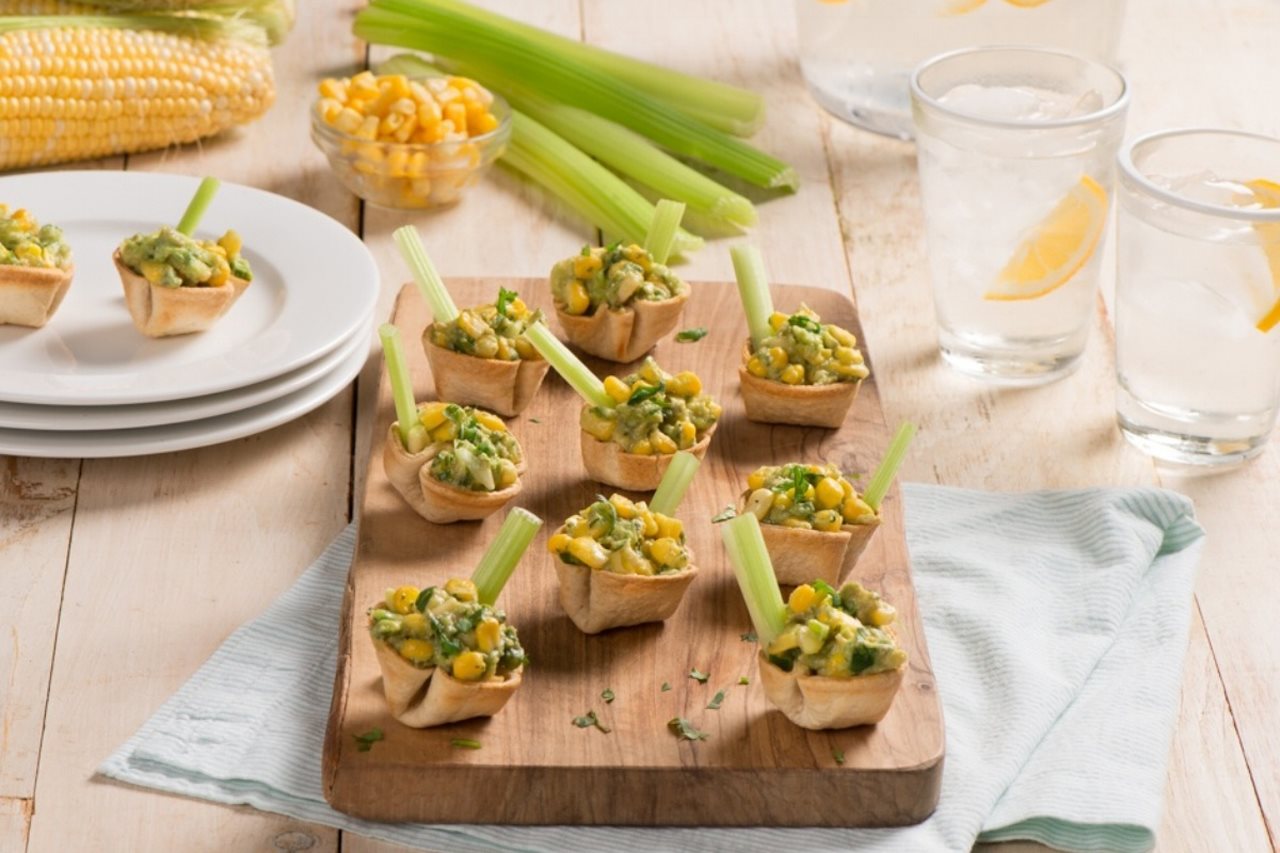 Think you've mastered guacamole? THINK AGAIN! This perfect bite-sized snack has the ultimate ingredient that you've probably never considered. Adding Dandy sweet corn to the mix rounds out the flavor in this guacamole recipe. Try making the guac ahead of time and then scoop into tortilla cups for the ultimate summer snack.
When shopping for the freshest, most appealing produce at your local grocer, look for the Dandy label. Our top-notch sweet corn is grown and harvested in Florida, Michigan and Georgia to offer you the best varieties all year long, and it's raised without genetically modified seeds or crops. Learn more at DudaFresh.com.